Welcome to QuadricBit.com
Quadricbit is a leading Tech agency in Bangladesh which serves technological solutions Globally.Works on Software development ,App Development ,Web design and Development ,Digital Marketing,Graphics Design ,Logo Design and many more…….
You can find all type of tech solutions from us . Our mission and vision is to serve people and business around the world with high end tech solutions .
The services our clients like the most.
Customer satisfaction is our first priority .That's we always get chance to work with our clients in different different projects for a long time .
Mahmud Musa
Founder and Chairman of BOD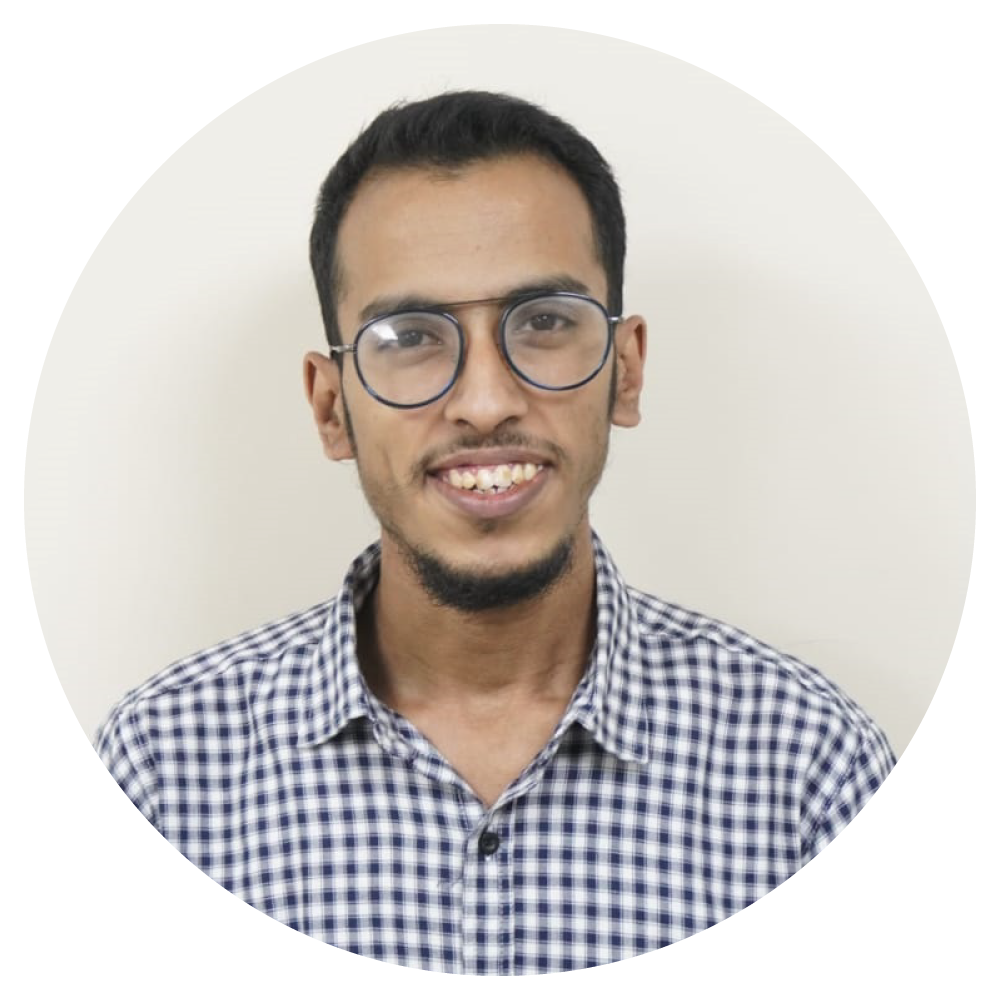 Debashis Dhar
Co-Founder & CEO
Younus Mostafa
Co-Founder & CTO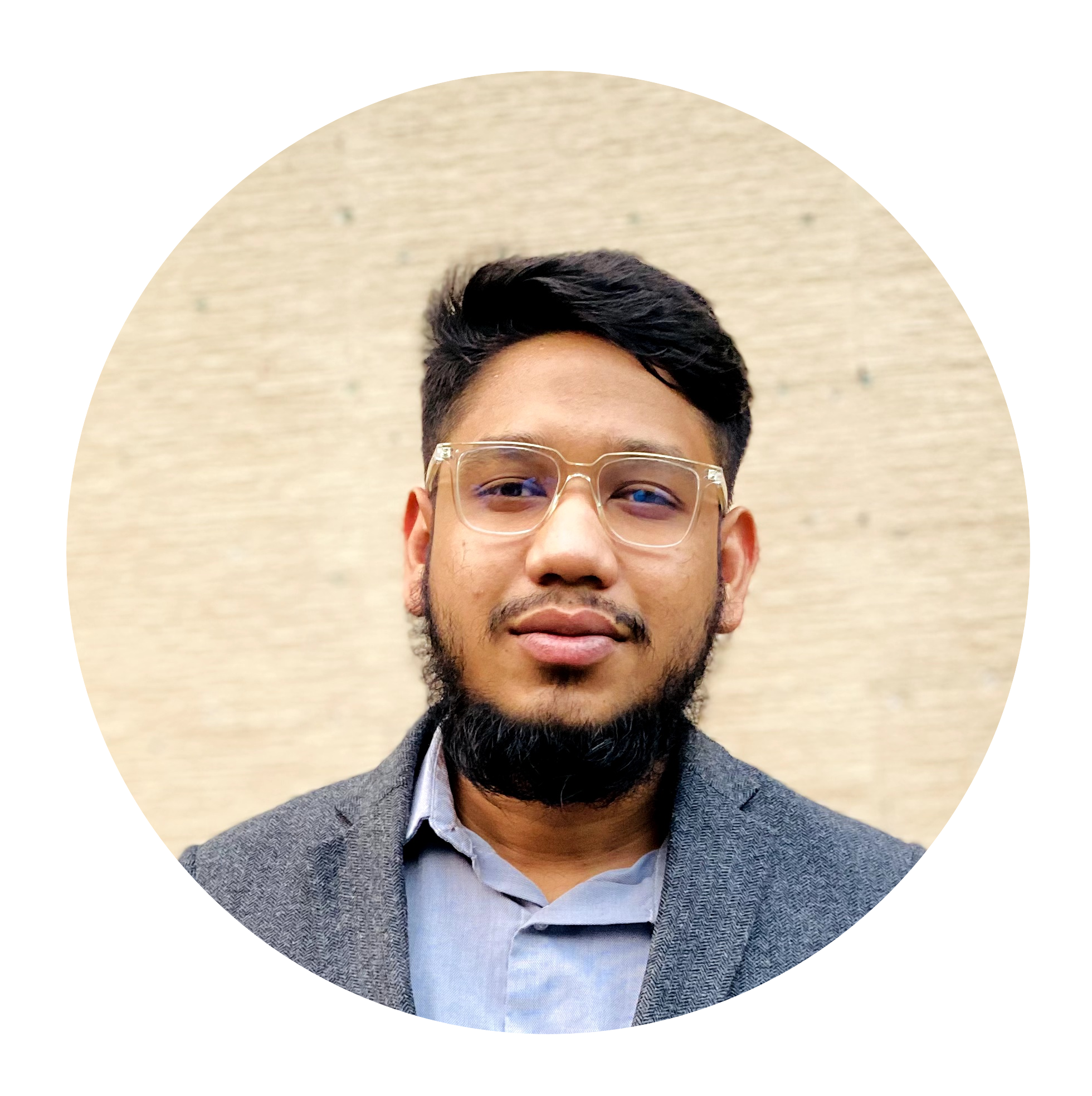 Farhan Ishraq
Co-Founder & COO
Would you like to start a project with us?
If you want to start a project with us just simply contact us by contact us page , call us or just click the Button .It That's easy.